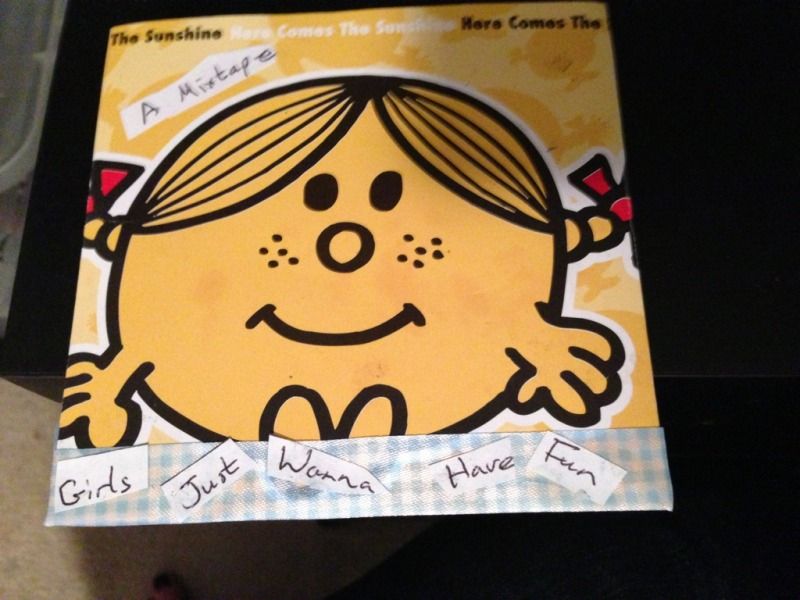 Front cover of the mixtape I made for the Niece's birthday (part one of her present: I'm also giving her a Raspberry Pi, but it's not ready yet.)
The back cover, with the track listings. This was really finicky to do.
My parents' whippet Lizzy, running after her favourite squeaky toy in Royal Park.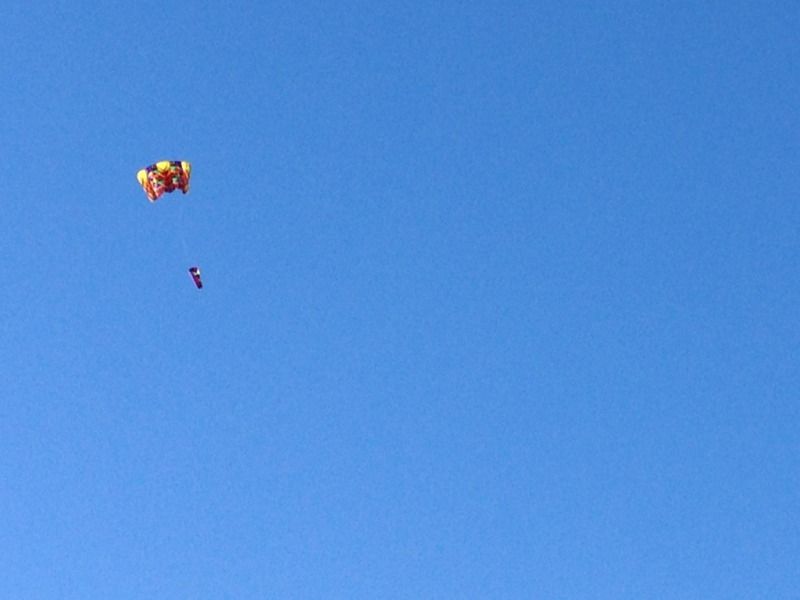 There's a man who's been flying these kites every day in Royal Park. He has them tethered on the ground. They make me want to go fly a kite too.
---